Introducing Glamermaid's Press On Toe Nails
How often do you enjoy fun nail art on fingernails and forget your toenails? You should use both sets of nails to express yourself creatively. Nowadays, women value their toenails as much as their fingernails when it comes to their overall look. A press on pedicure with creative nail designs is a great way to amp up your style before heading out.
Glamermaid has the perfect set of toenails, from exquisite to creative designs. The options are infinite that every nail-art admirer will adore. The toenails on Glamermaid are made to look just like press on fingernails so that they will go well with your outfit.
Some of Glamermaid's toenail designs that you should surely coordinate with their fingernail designs are listed below.
    1. Star Night Sky
Nail art with glitter is just more festive and exciting to wear. If you want to make a statement, choose a Star Night Sky. This design is available in black color and has a bright and refreshing touch with a sprinkle of shimmer. You will like this press on pedicure if you are one of those females who enjoys experimenting with new nail designs that are bold and unique.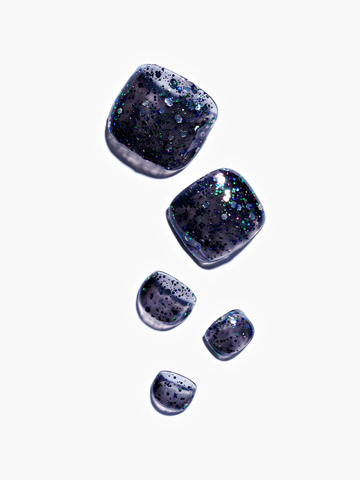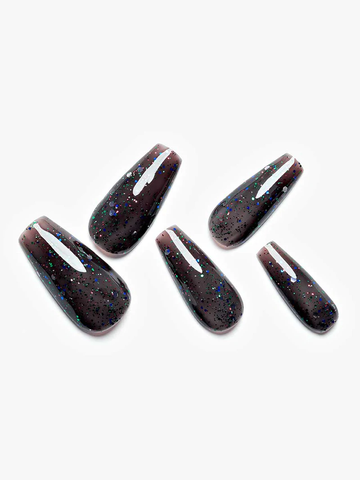 2. Heartbeat Signal
If you have a date with the one you love, nothing says "I love you" more than a heart pattern nail design. Glamermaid has the perfect Heartbeat Signal press on pedicure with a beautiful color combination of pink. Toenail art like this is sure to draw attention to your feet. Make your feet stand out by adding a pair of Block Heels.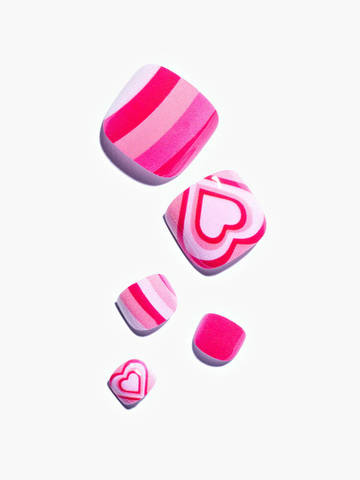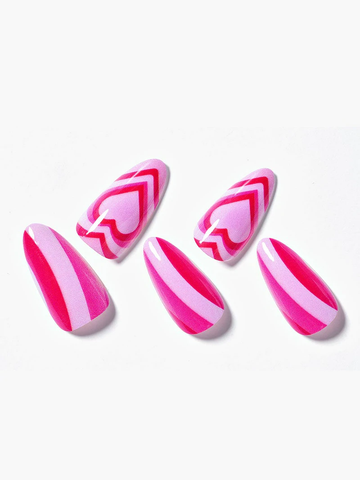 3. Peacock
If you do not want to limit yourself to a single color, you can choose a colorful and sophisticated design. Peacock press on pedicure is made of several tones of soft colors with a delightful pattern that feels uplifting and unique. It is a decent and elegant nail design to try out for the office environment.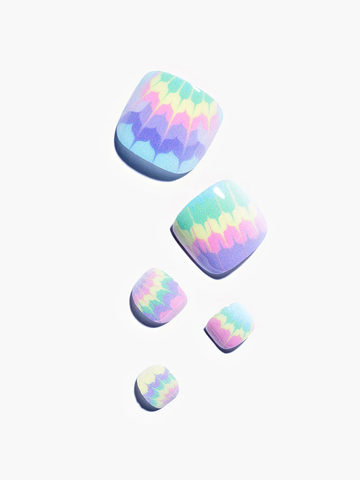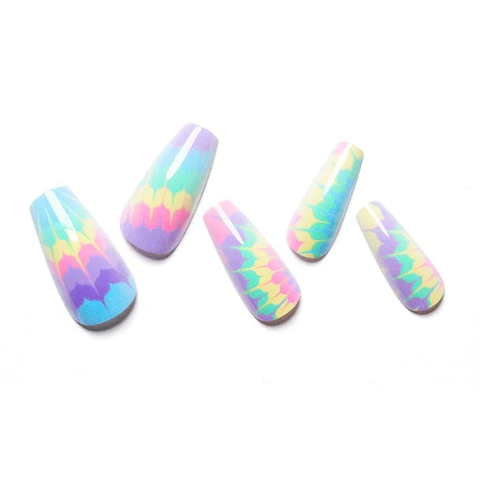 4. Daisy Garden
Daisies are a beautiful addition to your favorite toenail design, and they provide a sense of sweet and innocent femininity. Glamermaid's Daisy Garden press on pedicure is really hard to resist. Blooming flowers have never looked more beautiful than they do in this press on pedicure. It is a stunning nail art that you can wear on any occasion.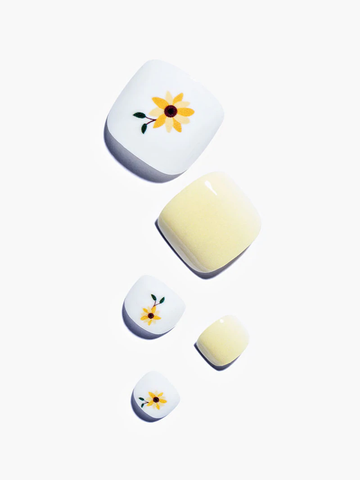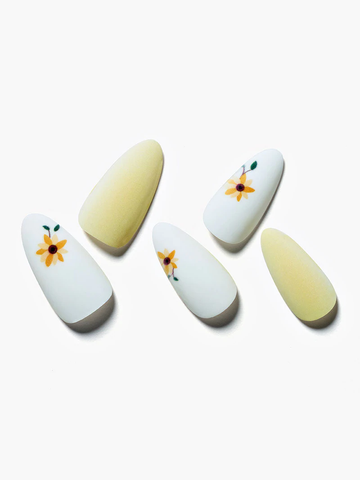 5. Moon and Star
One of the most popular nail art styles, moons and stars will look just as beautiful on your toenail as they would on your fingernails when applied in this sophisticated black and silver color scheme. It is an excellent choice for completing your night-out look.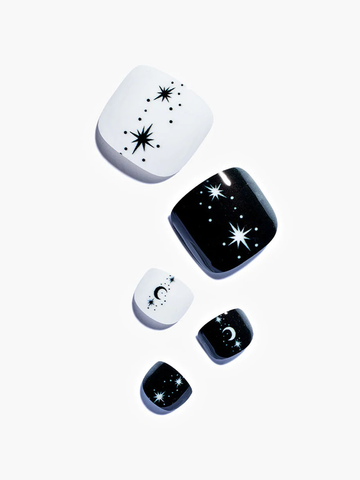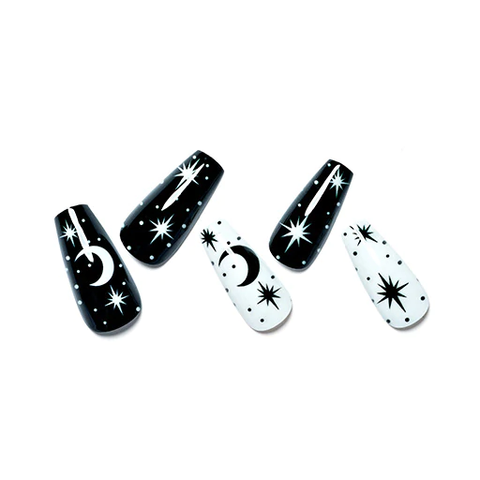 6. Dark Red
Women love red nails because they make them look and feel seductive and confident. Choosing Glamermaids Dark Red press on pedicure is a must if you want to experience that power.  This style is one of the most eye-catching and attractive press-on for parties. Add Strappy Heels that will give your feet a more solid impression.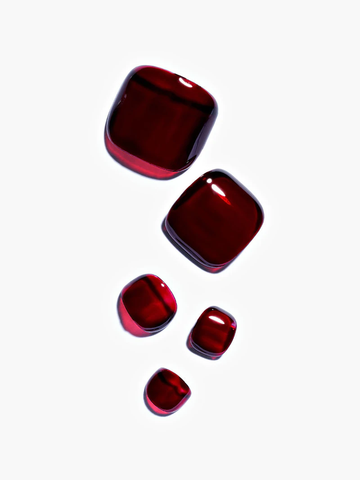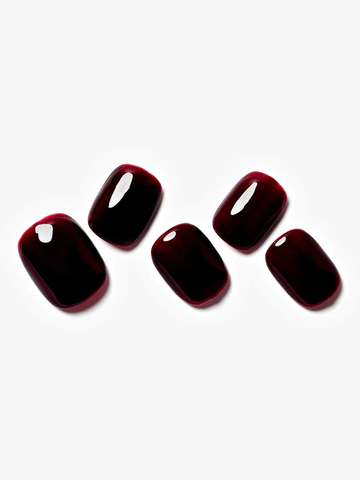 Make your fingers and toes match by using Glamermaid's press on nails. This will give you a stylish twist to your overall appearance