SUMMER'S TOP NAIL DESIGNS YOU CAN'T MISS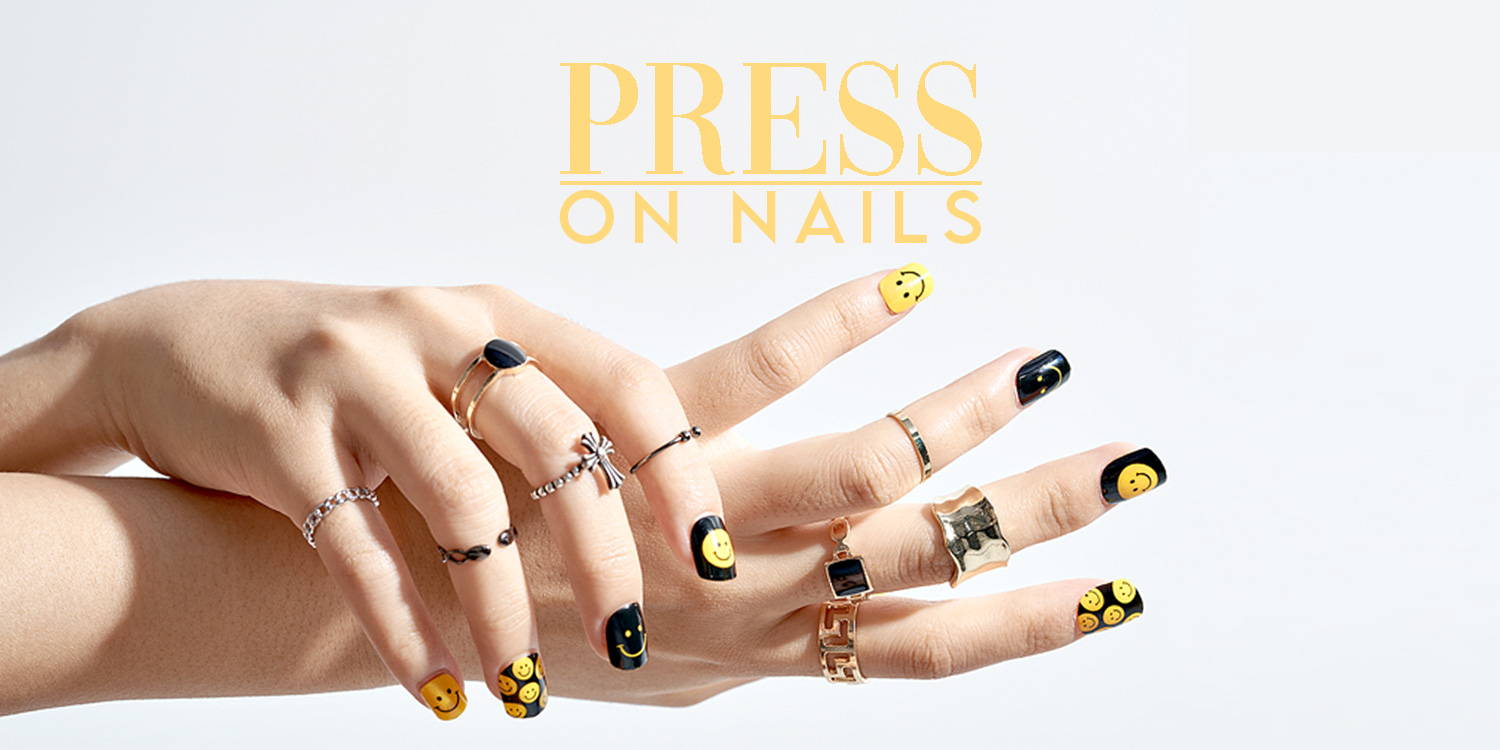 SUMMER'S TOP NAIL DESIGNS YOU CAN'T MISS
Summer, the warmest season of the year, is a great excuse to indulge yourself in a little TLC and put your best foot forward—literally! With the new offerings from Glamermaid, you can finish a gorgeous mani in minutes.
So, curious about the trending nail designs for this summer? Read on, and start planning your next nail look today!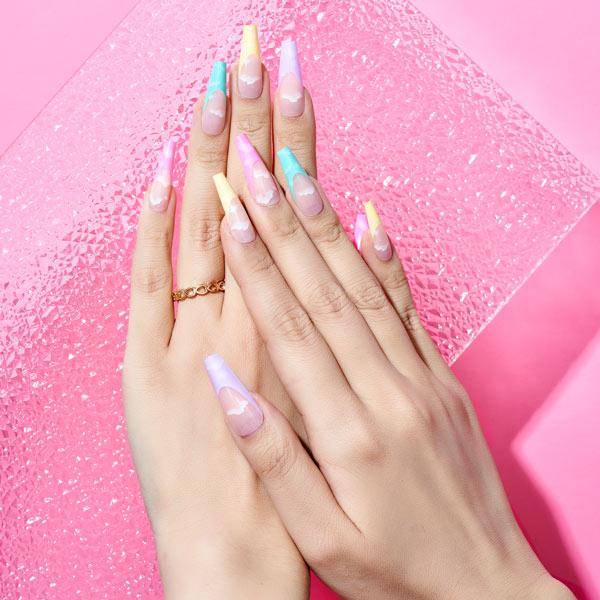 French tip design style, try this set of press-on nails that combines a mix of multiple colors and cloud pattern finishes for a truly eye-catching look that will set you apart from this summer!
Blue colors basic, Long length, Coffin shape, Graffiti design style, Glossy finish. What to bring to the beach in summer? Sunscreen, Bikini, and.. In The Wave! Embrace the summer fearlessly!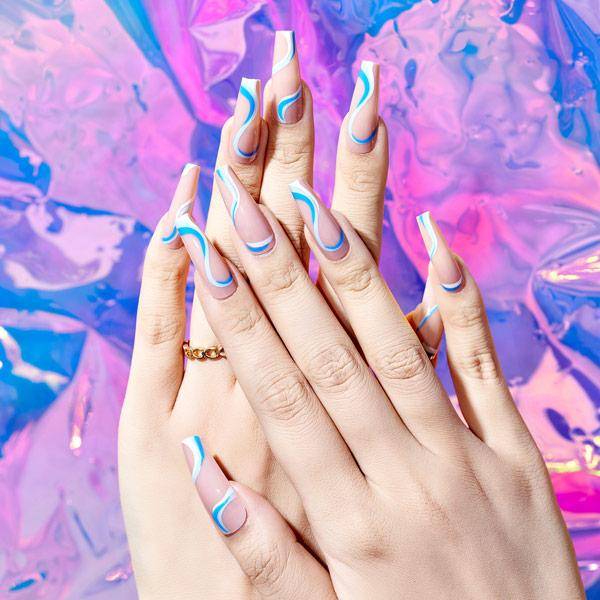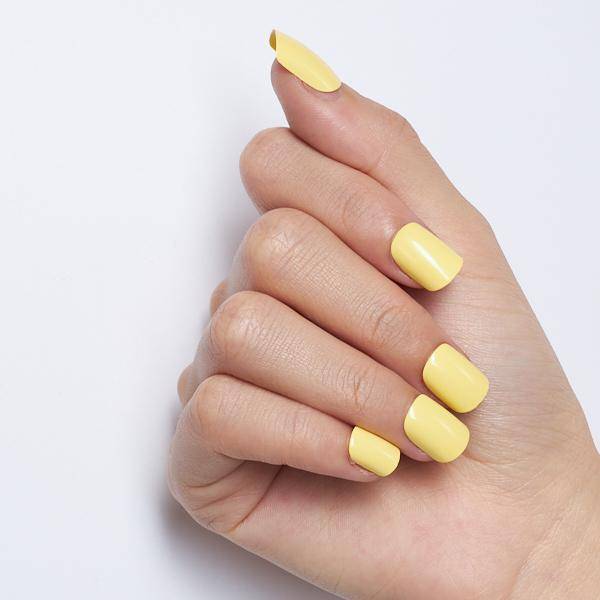 Short length, Round shape, Yellow color basic, Solid style, Glossy finish. Millennial pink has been a great go-to for nails, but now a new hue is gaining ground: Gen Z yellow! A matching yellow mani is the perfect color to complete your carefree summer style.
Looking good in the summer is all about taking it easy—beachy waves, simple sundresses, and now, effortless mani that will keep you looking polished and on point in no time!
Ready to try these summer nail designs? Click here to bring them home!