The Most Popular Ring Designs in 2022
When it comes to winning a woman's heart, jewelry has always been the most direct route. A woman's jewelry box is incomplete without rings. Every year, new ring designs emerge. Keeping up with the latest fashion trends can be difficult, particularly when they appear and go so quickly. 2022 seems to be a tad brighter than last year. This year there are a lot of creative rings trends to look out for.
Check out the most popular 2022 ring designs that you should have in your jewelry collection now!
1.     
Butterfly Ring
Butterflies are one of the most magical wildlife used in art, fashion, and jewelry. Their use in jewelry, particularly rings, are an excellent way to show a symbol of love, optimism, and good fortune. The trend of butterfly rings in modern designs appears to be on the upswing in 2022.
Glamermaid has the perfect Purple Butterfly Ring that consists of purple gemstones. This adorable ring is embellished with tiny rhinestones, which will bring your appearance to a stylish and classy level. In addition, you can combine it with Glamermaid Sunday Press on nails to emphasize your look.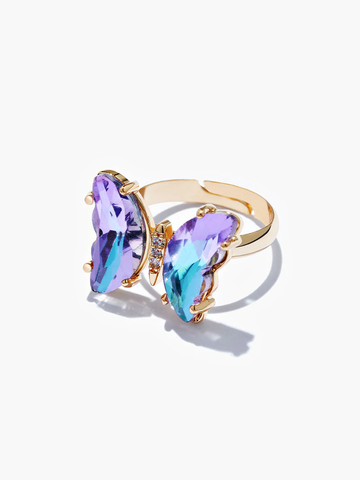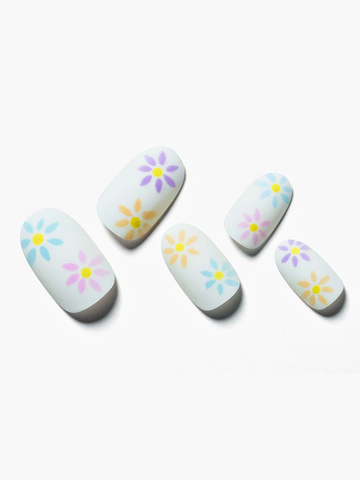 2.     
Wrap Ring
Wrap Rings have a cutout that makes them seem to embrace your finger.  These delicate ring designs are also very trendy in 2022. Starry Moon is one of the most popular wrap ring available on Glamermaid due to its unique design. One side of this lovely piece displays a moon, while the other displays a star, conveying cosmic awe and the contrast between darkness and brightness. This ring will look incredibly elegant with Glamermaid Heart Rythm Press on nails.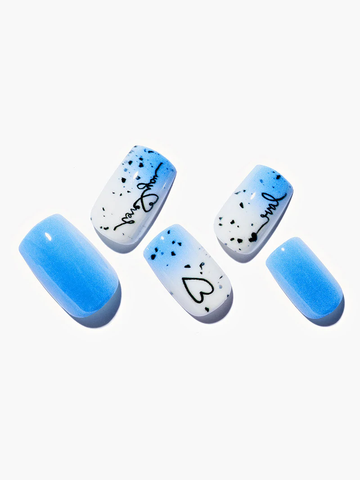 3.     
Symbolic Ring
Symbolic rings designs are becoming more popular these days. You may often notice the charming and delicate rings with symbolic shapes like heart, rose, infinity sign, and the evil eye. The Hollow Out Heart is an excellent symbolic ring available on Glamermaid. In addition, be sure to coordinate your rings with your nails. Feel free to combine it with Glamermaid Black Pool Press on nails.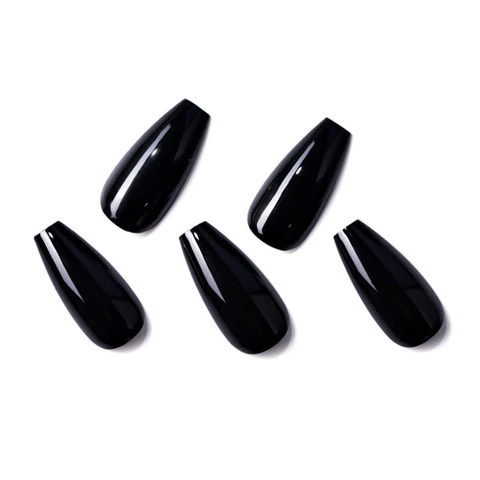 4.     
Bohemian Rings
Recently, bohemian jewelry has seen enormous popularity. If you decide to add a few bohemian-inspired rings to your jewelry collection, you will not be disappointed. The bohemian style makes use of nature as a central element. The Glamermaid Bohemian Elegance is a heart-shaped ring that is embellished with exquisite gemstones. Alternatively, you may wear it with Glamermaid Night Elves Press on nails that will also shine in a lovely manner.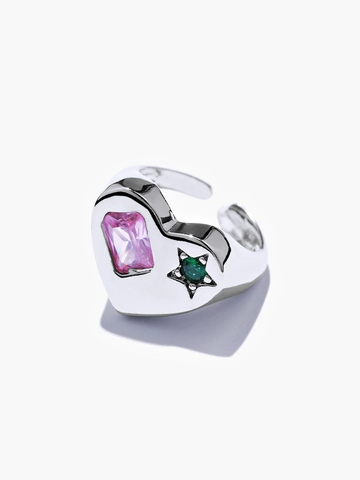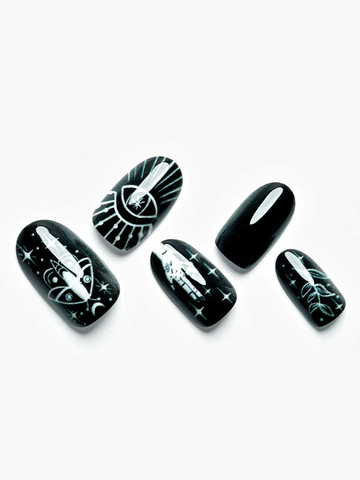 5.     
Band Rings
Band Rings are such valuable and intriguing pieces of jewelry because of their highly polished surfaces. They have a very masculine vibe to them, yet wearing them creates confidence and a sense of authority in you. The Glamermaid White Luminous ring is simple and sleek in style, but it is also incredibly modern and trendy among women. Do not forget to add Glamermaid Better Together Press-on nails to give a final statement to your overall look.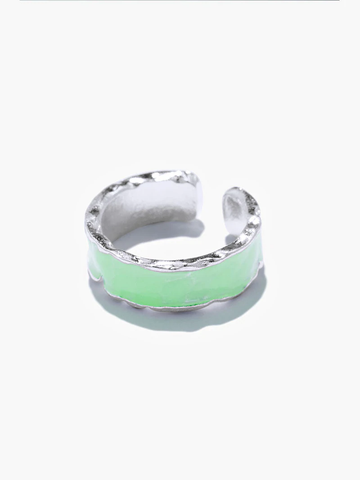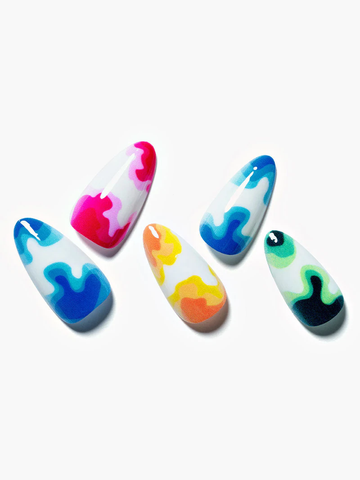 For a more refined appearance, try wearing Glamermaid press on nails on your fingers!