The Style of Press On Nails Women Prefer According to Their Age
Recent times have seen an increase in the popularity of press on nails. If you like getting your nails done, but are unable to visit a salon on a regular basis, then it is time to consider Glamermaid press-on nails as an option. Glamermaid has press on nail sets available for women of every age group that can be used on various occasions. This women's day,  wear press on nails designed by Glamermaid and look fantabulous. These sets come in all shapes and sizes, whether you want your nails to be long or short, polished, glossy, or ornamented with gemstones, the choice is entirely yours.
The following are some of the preferences of women of different age groups when it comes to press-on nails.
Teenager's Nail Styles
Teenagers are the ones that are most interested in nail art and style. Square-shaped nails are the most popular among teens since they are short in length and simple to keep up with. They prefer to choose bright, eye-catching hues with trendy nail art. Glamermaid has a perfect Rainbow doodle nail style for teenagers that surely go with their funky personality. It appears that teenagers are always looking for new nail art designs to try out. Imagination is something they take pleasure in. As long as it is fun, they are all for it.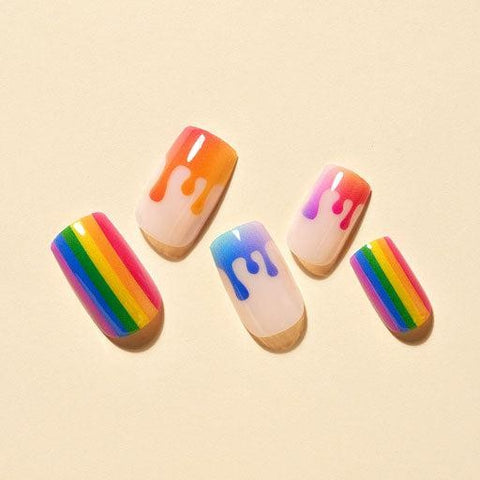 Image 1. Rainbow Doodle For Teenagers
Twenties Nail Styles
A woman's hands represent her persona since they are the first thing people notice about her when they meet her. Coffin nails are the most popular style to make a statement. The size is a bit more useful for everyday wear.
An animal print-themed nail is one of the most elegant and lavish nail styles available on Glamermaid. You may see this design everywhere, particularly women in their twenties. Some people may find it a little daunting, but you may never go wrong with animal prints nails, whether you are a fan of animals or simply want to show off your kitty side.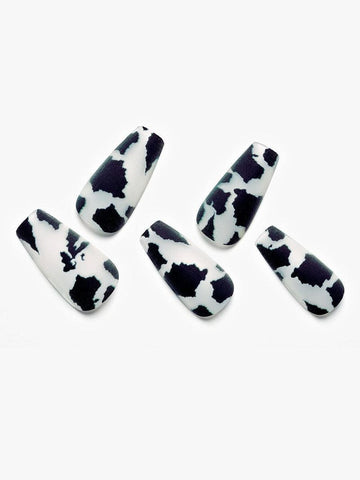 Image 2. Animal Print For Mid-twenties Women.
Thirties Nail Styles
For women in their thirties, dark colors are the popular styling scheme. These women know exactly what they look beautiful in, and they don't hold back. When they have their press-on nails, certain activities may become difficult for them, but they are always creating strategies to cope with them. Glamermaid provides you with the perfect set of Maroon Matte press on nails that may complement your fashion sense.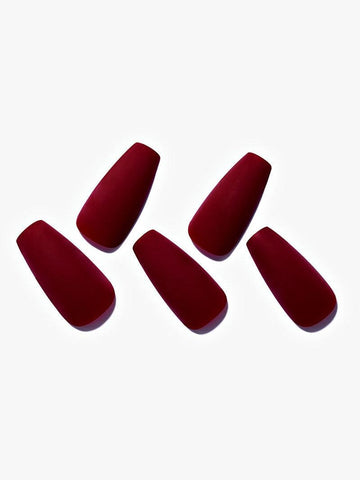 Image 3. Maroon Matte For Thirties Women.
Above 40 Nail Styles
The days when you only bought press on nails for your teenage daughter are long gone. In terms of nail fashion, a nude press-on nail is an excellent option for women over the age of 40. The idea that women above the age of 40 recognize the significance of taking time off and caring for themselves is impressive. Rosy Nude press on nails are the perfect style for such women.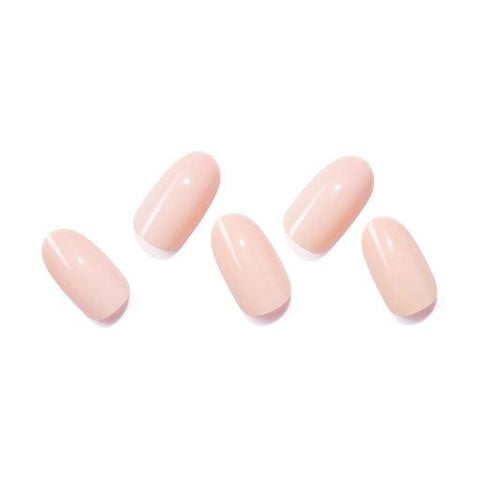 Image 4. Rosy Nude For Women in Forties.
Women of all ages can wear different styles of press on nails to celebrate Women's Day. In many cultures, the color purple is used to represent the occasion of Women's Day. You may use different Glamermaid press-on nails in gemstones, marble, or velvet nail styles. In honor of International Women's Day, Glamermaid offers you beautiful nail art designs such as Noble Temperament.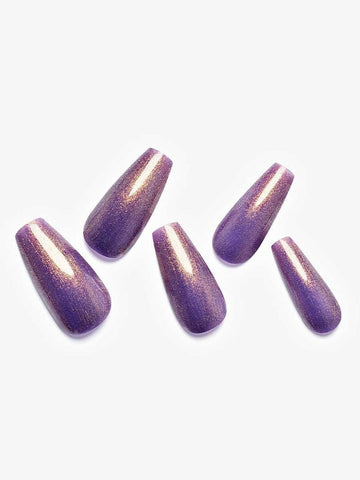 Image 5. Noble Temperament on Women's Day.