FREE SHIPPING ON ALL DOMESTIC ORDERS $25+
For this new collection, the dedicately designed pastel elements carry out the brightest and fun summer mood!
The most exciting thing about gel stickers is that they WON'T HURT NAILS!!! I think it is a perfect options for those who want to give their nails some rest or want to swtich to a more sustainable and healthy way of manicure!
All you need to do is:
1. select the perfect size of gel stickers,
2. then just stick the gel on the back of the fake nails,
3. then press on! you are good to go!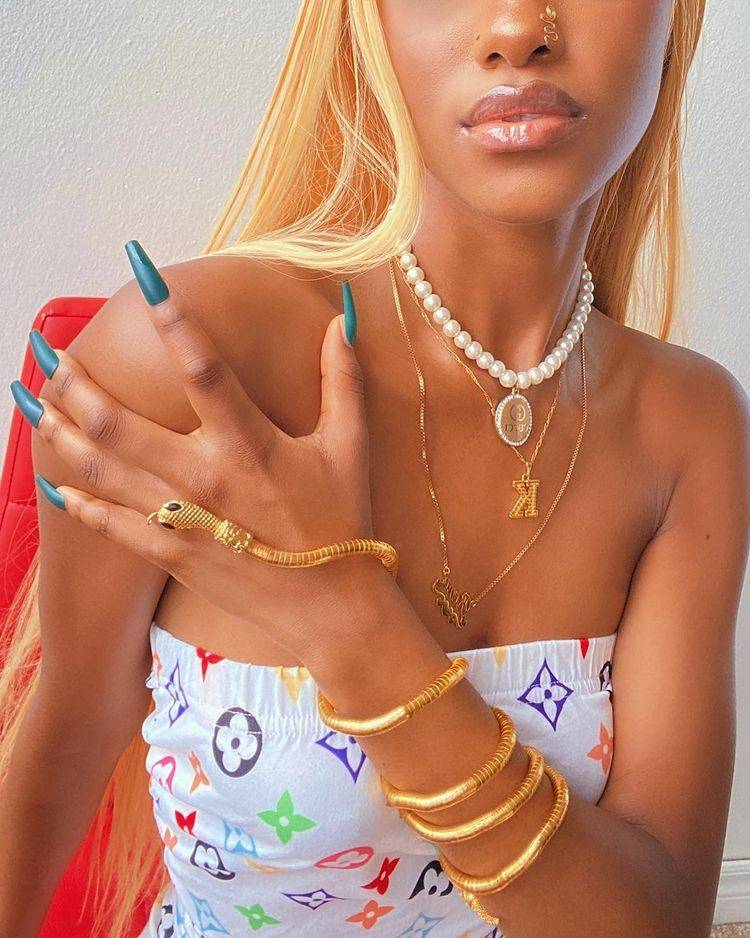 Very high quality! So satisfied with these cute nails! SURELY WILL RECOMMEND TO FRIENDS!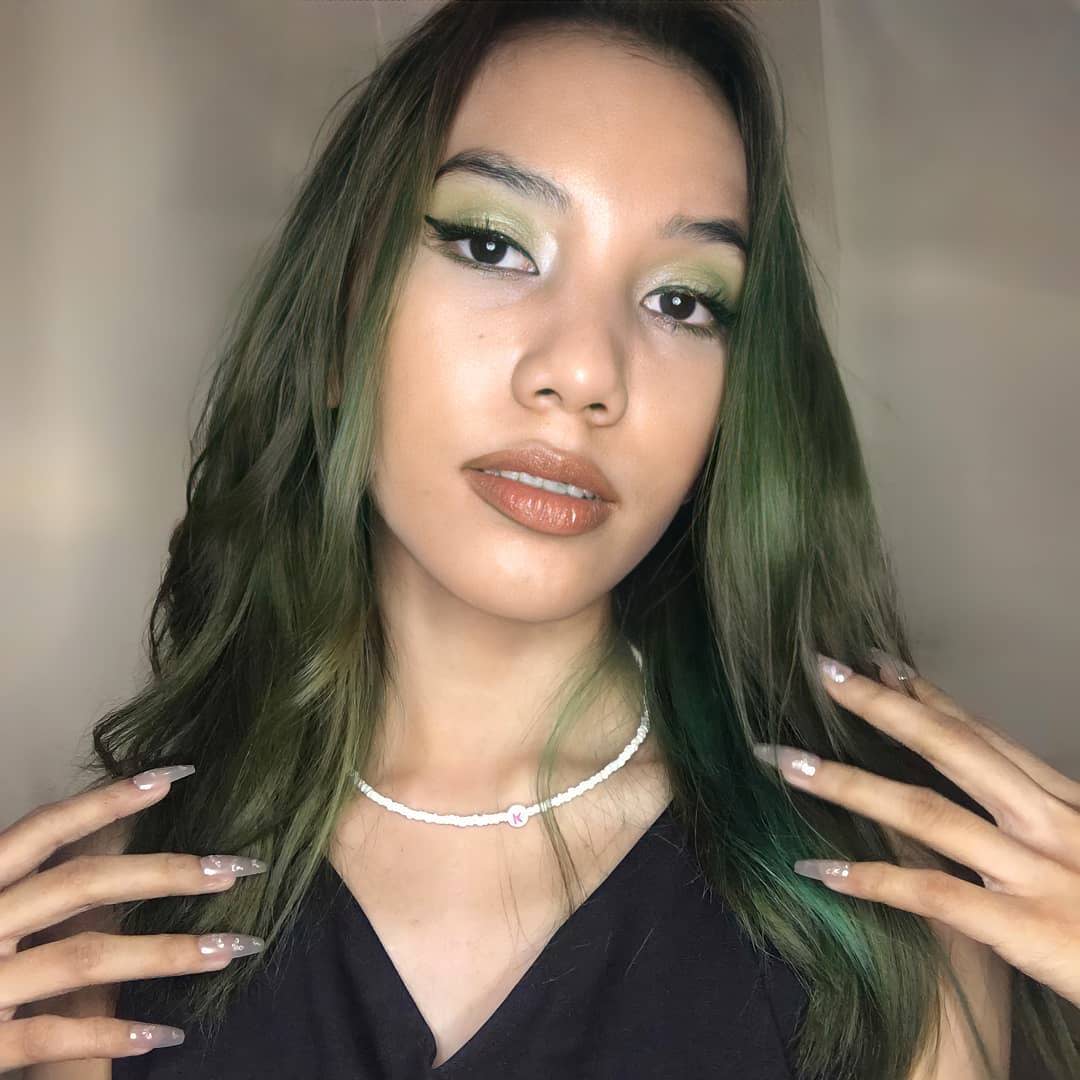 These are not like that from the drug stores. The patterns are so delicated and I love it so so much!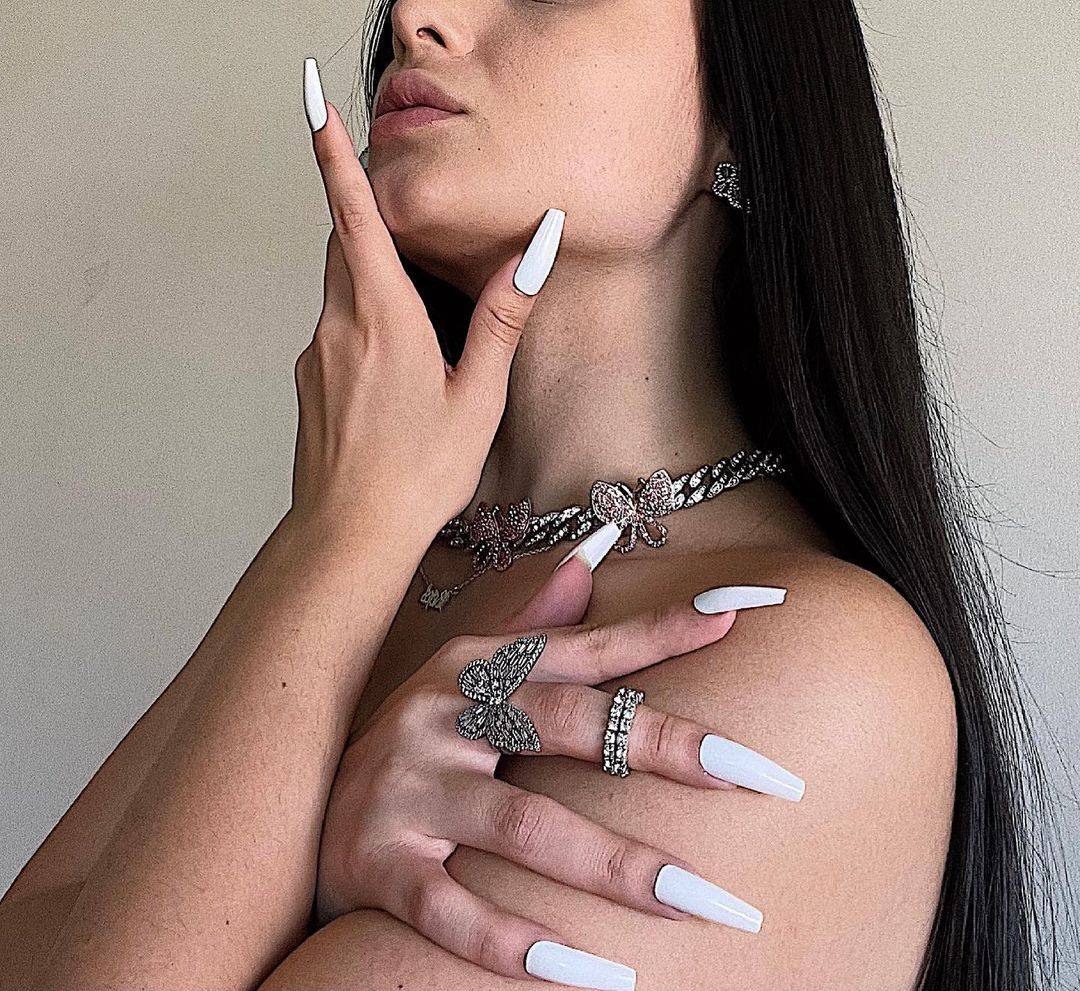 I can so much fun with these press on nails! they actually stick for days. So said they could even stay for weeks or month with the glue. All girls should try! I am now so obssessed with them, kind of my new habbit now....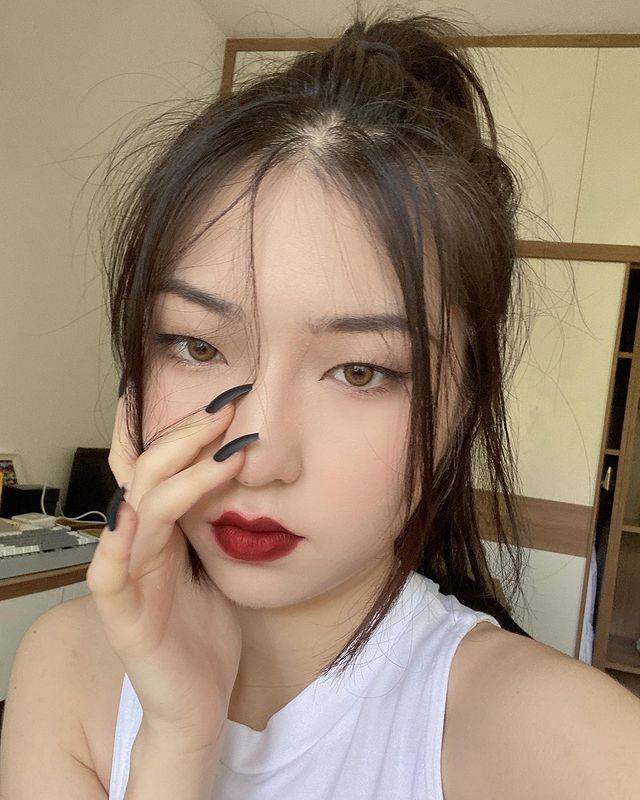 could be a really nice alternative when you want to give your nails some rest. No hurts on natural nails and they really look like the salon nails! sometimes people can't tell they are actually fake nails!
SUBSCRIBE TO OUR NEWSLETTER
Recieve our latest weekly releases, offers, guides and more.